A Living Archive for some rock legends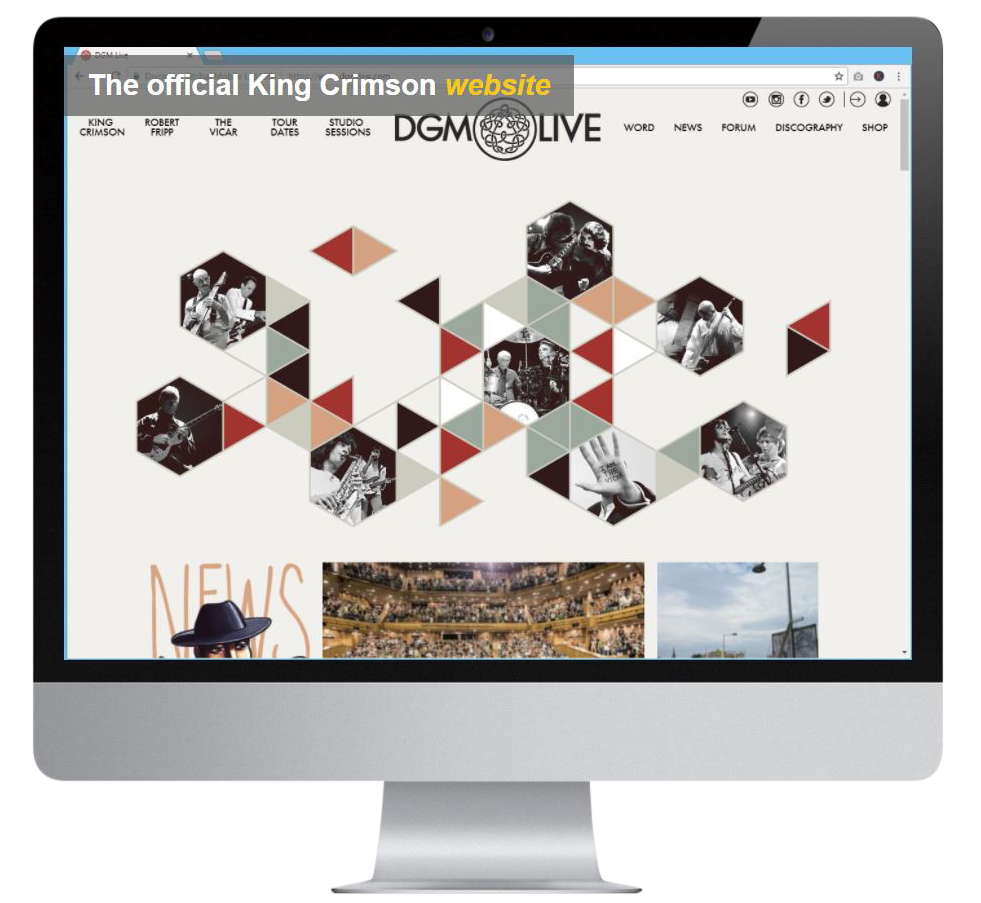 If you need a website that reacts to spikes in demand have a look at what we did for King Crimson
Background
King Crimson were formed in 1969 and were one of the world's first progressive rock bands with tracks such as "In the Court of the Crimson King" and  "21st Century Schizoid Man."
When their promotors, DGM, approached us their current site was not mobile responsive and struggled to cope with demand.
The Challenge
The site that King Crimson needed was a living archive catering for the needs of die-hard fans with an extensive back catalogue as well as a fan club, forum and band member diaries. The site needed to promote up coming tours and let users download tracks from previous tours.
DGM already had a good idea of the design they wanted and we provided the expertise for the features and stability of the platform.
The Solution
Taking the challenges into consideration, we designed and built a cloud based load balanced solution so that servers can come online automatically to handle surges in demand.
The site itself has a timeline and lists all of the bands tour dates from 1969 including archived recordings that users can download – either for free or at a small cost. Fans can join the popular 1000 Club which gives them a number of benefits including free downloads and the opportunity to attend "Family and Friends" events.
The site has close integration with social media platforms and users can listen to samples of tracks before they download them. The site is fully content managed and news items and diary updates are posted on most days.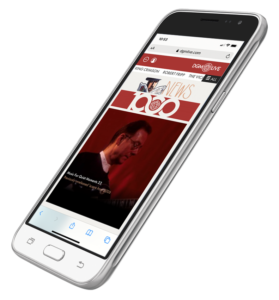 Our custom built solution offers the following benefits:
Easy for fans to find shows, events and albums that they like
Give fans a taster of your tracks by taking advantage of the automatic sampling system
Sell digital downloads to fans, taking complex EU VAT regulations into account
Tailored content based on fans preferences and exposure to the artists and events
Royalties report
VAT report for digital downloads
Promote artists and events through news and blog articles
Integrate with booking agents and payment providers
Integrate with Youtube, Soundcloud and Instagram social media platforms to add rich media content to shows, events and albums
Works on desktop, mobile and tablet devices
Promote back catalogues with ecommerce
Online VIP Ticket sales