We specialise in looking at your whole organisation and your plans for the future before we help to find and implement changes to your processes and computer systems to help you to achieve your goals, whether they be growth, cost saving through better efficiency or improved profitability.
Our transformation means less time managing and more time to look at growing your business. We deliver the the kind of transformation that is an investment in the future of your business.
The digital landscape has changed and now is a great time to look at:
Your website and how users interact with it.
Software you use to manage your business and how your team and customers access it.
Your accounting package.
Digital feeds from your bank and other suppliers.
How your team manage their day to day work with spreadsheets and other documents.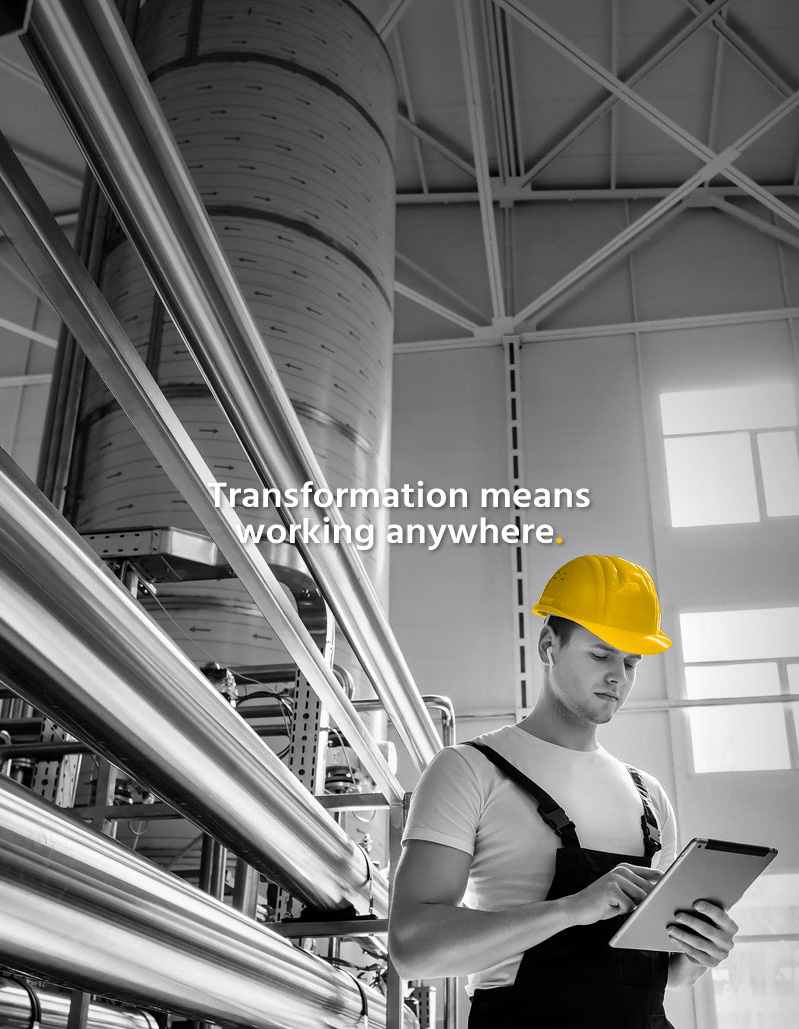 Cloud based solutions are a great way to make sure your team can access your systems and documents they need from anywhere. You're probably already using some cloud services and moving all your systems online isn't as difficult as you may think.
If it's done well, as well as remote access, you can get computer systems to talk to each other, automate your processes and use Artificial Intelligence or Machine Learning.
When you move to the cloud you should always consider:
Availability and uptime.
Access restriction.
Data Security and GDPR.
Backups.
Future-proofing.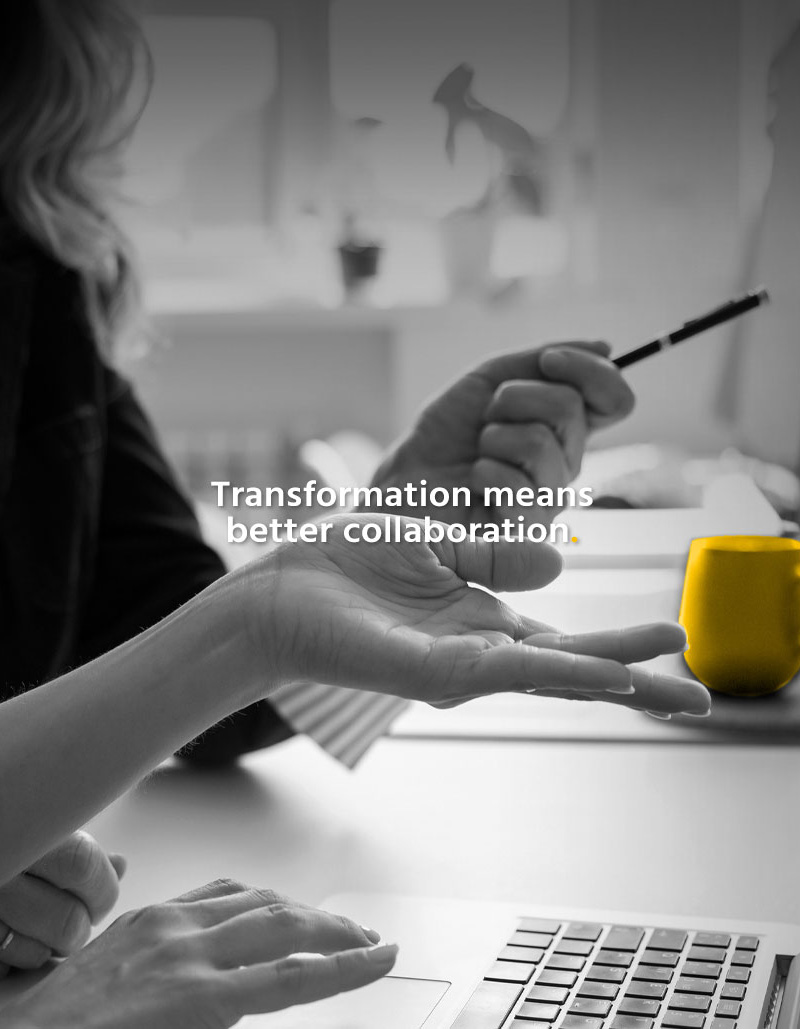 Our clients are the best ones to tell you why it's worth considering digital transformation. See why Matthew Finn at UAC Team wants to continue the journey with us.
Many companies know they need to transform but aren't sure where to start. This is where we can help with honest, straightforward advice. We can fill you in on the "known unknowns" as well as the "unknown unknowns." We normally start with something small so you can see the benefit quickly and we also get to know what working with you is like. With many of our customers, they soon see the benefits of our involvement and they are soon coming to us with improvement ideas.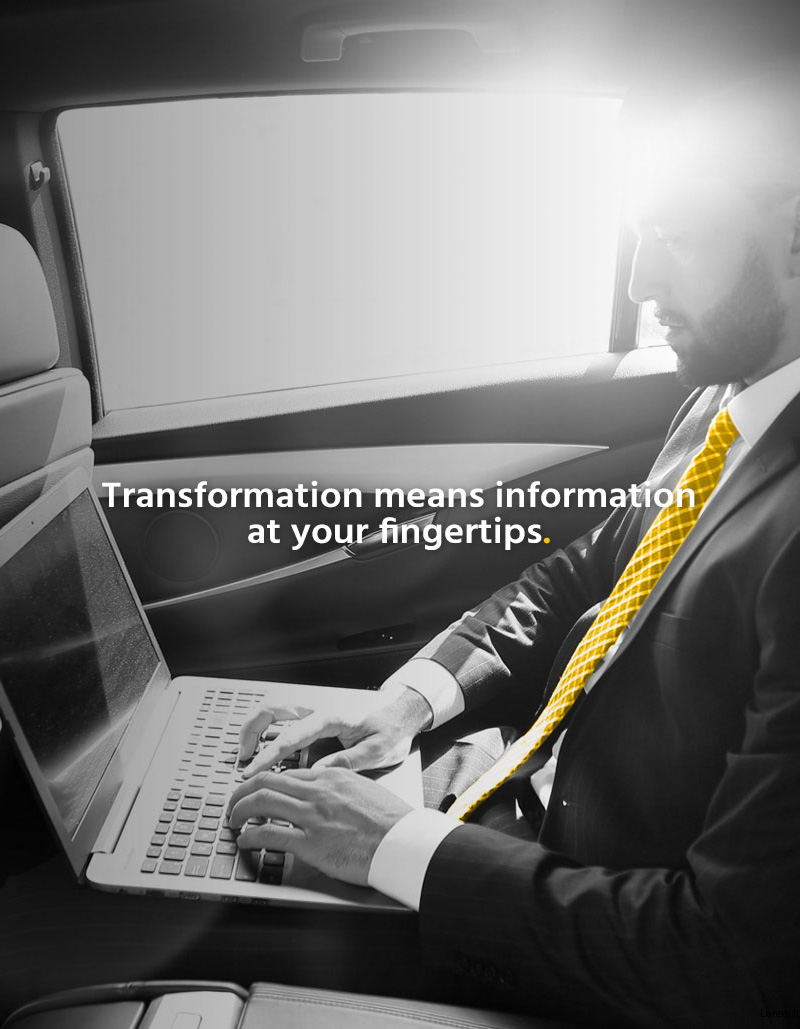 Accurate and real-time data.
Digital Transformation means that you can rely on accurate data. This data can be displayed in a simple form such as charts and graphs to give you an accurate snapshot of your business at any time.
Having the right data means better decision making and ultimately a better business.
At Cut the Mustard, we find the best and most cost-effective solutions that provide the information you need to run your business more efficiently and more profitably.
Fill in the form below to book a free 30 minute software consultation.