Home Instead Jobs Site with Automatic Updates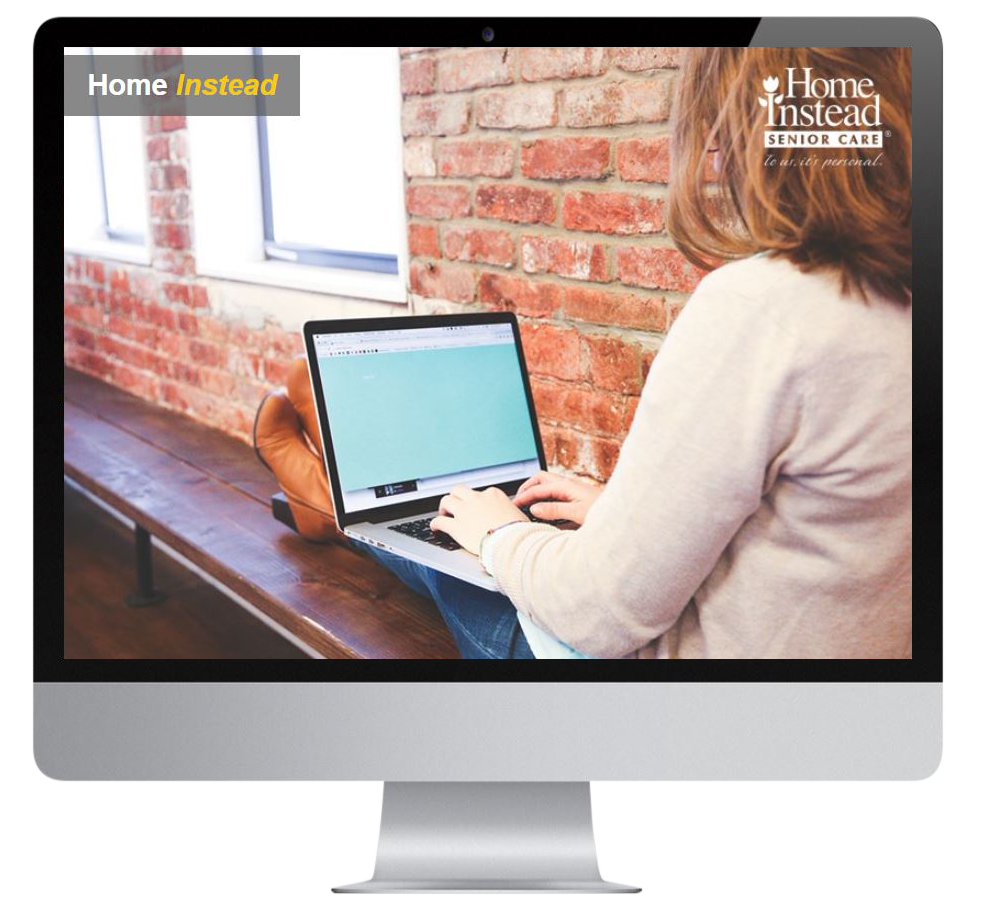 A creatively led solution with extra technology added
Background
Anyone with experience of caring for the elderly will be aware of HomeInstead, a well established and highly respected independent UK home care provider. HomeInstead are always on the lookout for carers and had an ambitious plan to recruit people who never even knew they would make a great carer.
The Challenge
The senior care industry is often overlooked by employees and comes with pre-conceptions about what the job involves.
HomeInstead wanted to recruit the best care givers, not necessarily from a traditional care background, but people with great social skills who add value to the lives of those around them.
The challenge was to build a recruitment site that could compete against big names in the commercial sector, like Aldi, Pets at Home and KFC to name a few. It had to dispel the myths surrounding care for the elderly, showcase HomeInstead's values and highlight just how rewarding being a carer can be.
Following the initial build, we were asked to add extra functionality to automatically import and display jobs from a central location.
The Solution
Our solution started with the carers, our UX process revealed that they could come from any background and there were no restrictions on gender or age. The only requirement was that they would make a great carer and had some time to give.
The creative design used vibrant, upbeat colours and imagery and slightly cheeky copy to portray the kind of unexpected activities that HomeInstead carers would get involved in.
Part of the long term plan for HomeInstead was to make better use of social media marketing to attract care givers. To fulfil this, we designed a fun quiz system that could be used on-site and extended to Facebook. The design of which encouraged users to both share it with their friends and to apply to be a carer if they were a suitable candidate.
The system now links via an API to a jobs database that finds and displays jobs under the appropriate office automatically. The application process is also handled centrally. This reduces the need for re-keying of data while retaining the design elements of the site.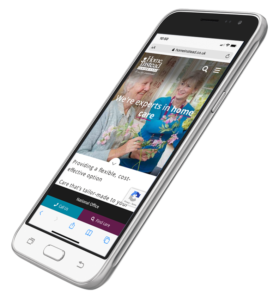 The implemented solution included:
Strong and vibrant colours.
Creative use of imagery with captions that question a user's preconceptions about caring for the elderly.
A high priority given to case studies of existing carers.
Our solution for a microsite looked great, and more than that, under the bonnet was a custom built engine that delivered a great user experience.
One of the most user friendly features was the advanced office search that took a users location from their browser or device and returned the closest matching office locations to them in just one click. We built the portal on a custom Laravel CMS, taking advantage of its optimization and caching features to deliver lightning fast response times even under heavy user loads.