A self service website with an online company health check and document downloads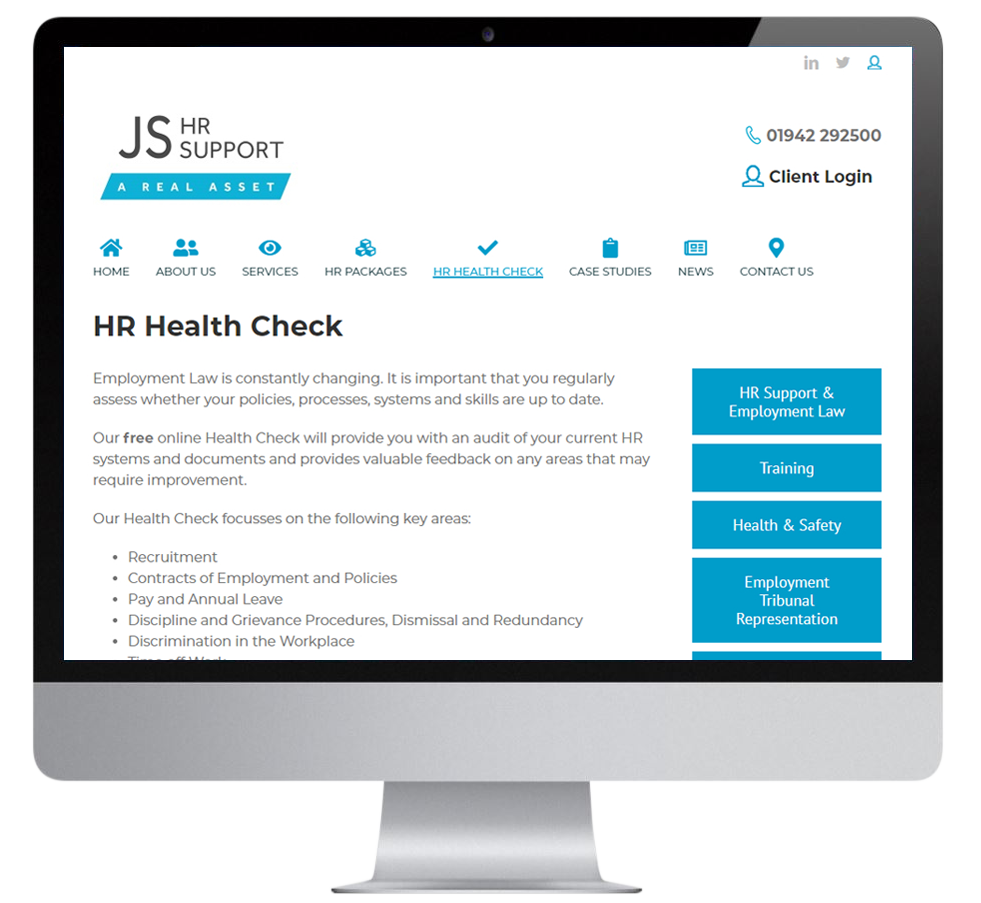 If you use need a specialist site with document downloads for certain users only see how we helped JS HR Support.
Background
JS HR Support was a new venture between Jackson Stephens Accountants and a local HR Company offering specialist HR services. to companies in the North West of England.
The Challenge
JS HR Support were after a modern website where users could complete an online company health check to highlight any issues with HR policy. In additon, once clients sign up, they want to give them access to a suite of documents depending on their user level.
The Solution
As the budget was limited, we developed the solution using WordPress with a document download manager plug-in. We make a number of amendments including changing the main login url and providing a customised solution. The online questionairre was developed using Contact Form 7 together with Flamingo so data would be stored.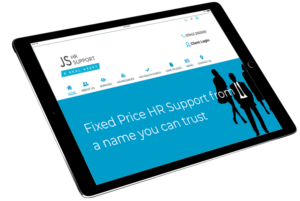 We built the website using a theme builder so we were not tied in to a fixed template. The flexibility ensured that we could provide all the key elements such as a news section, document download and online health check. You can see the site at https://www.jshrsupport.co.uk.